Warranty and Money Back Guarantee
Pillar of Light Enterprises Full Warranty
All Pillar of Light products have a full, 1 YEAR WARRANTY from the date of delivery.


Pillar of Light Enterprises Money Back Guarantee
If you are not satisfied with your purchase, Pillar of Light will refund your full purchase price if the instrument and all its implements are returned in 'like new' condition within 60 days of delivery date.  Customer pays return shipping fees.
---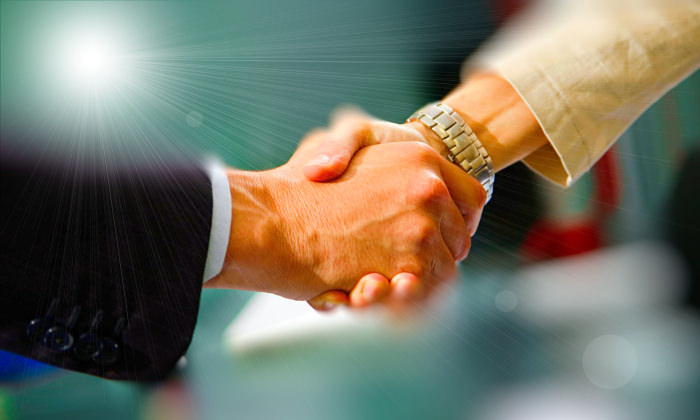 DISCLAIMERS !
PERSONS WITH PHYSICAL SYMPTOMS OF DISEASE ARE ADVISED TO SEE THEIR PHYSICIAN.
No representations are made that the VRCR, VR TUNER, WoLF or any other Pillar of Light products are capable of healing in a medical sense. Our instruments are for experimental purposes only.   No guarantee is given as to their effectiveness.
SAFETY WARNING !
The VRCR and VR Tuner (Pillar of Light's Radionics Devices) should NOT be used by or on pregnant women, or on anyone with pacemakers or other bio-implanted electrical devices. Examples of biologic, electronic implant devices include programmable shunts, vagus nerve stimulators, defibrillators, spinal cord stimulators, pace makers, brain stimulators, etc.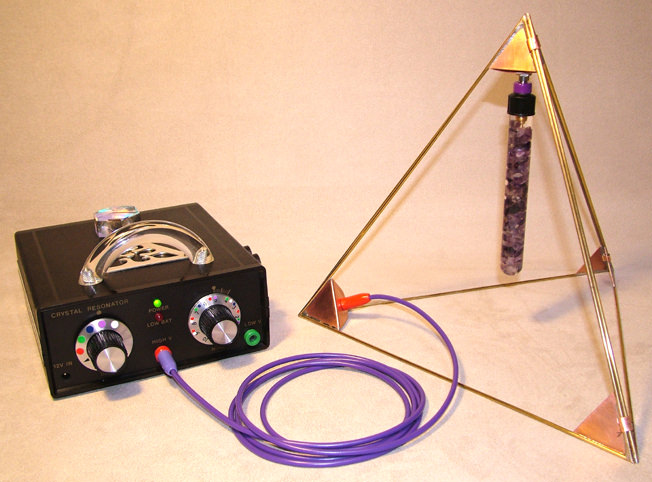 ANYONE with electrical/electronic bio-implant devices should be extremely cautious of using or receiving treatments from ANY energy entrainment devices with an unknown output energy. If you do, be absolutely sure that the treatment energy WILL NOT disrupt normal operation of your implants that may be critical to your health and life.