Welcome to the Pillar of Light - Breaking News Blog
We share our Pillar of Light reports, breaking news items and videos here and on our shared research pages as well. Learn about Leading Edge facts affecting your wellness, stress reduction and holistic health.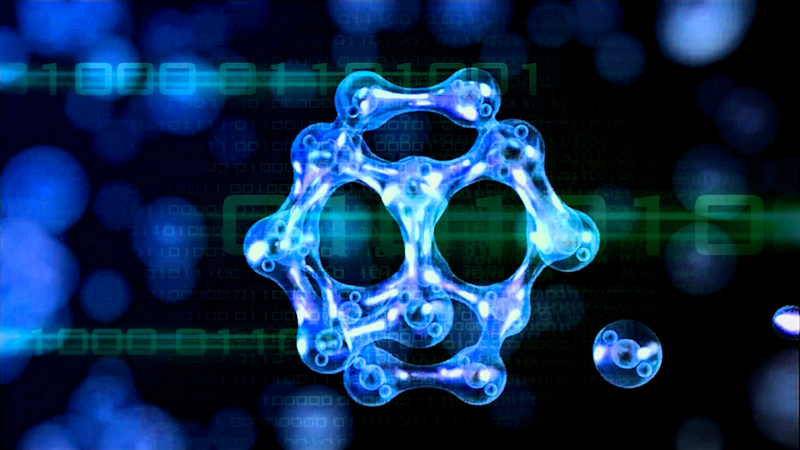 Quantum Coherence Domains and Water Memory One of the latest areas of research into the actual mechanisms of structuring water memory is called "Quantum Coherence Domains." Here at Pillar of Light, we feel that, for decades, water structuring entrepreneurs have proven...